STRATEGIES
Blah blah blah...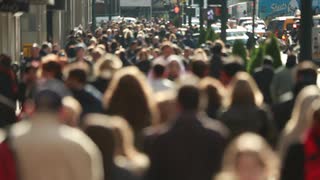 Alvaro Barraza, MA Economics, Owner/Founder.
Al is a consultant and executive with over 25 years of experience creating strong brands, building better products, and cultivating loyal customers, which result in increased market share and growth. He delivers advice, insights and strategies to companies and organizations such as Allstate, Travelers, Coca Cola, the National Hispanic Corporate Council, Smithfield Foods, Clorox, Intuit and PayPal, and many more...
Felice Stahl, MS Organization Development. Managing Partner & Qualitative Researcher.
Felice is an Organization Development & Qualitative Research professional who leverages her skills, processes and experiences to develop impactful strategies and maximize employee productivity. She is a R.I.V.A. trained focus group moderator and interviewer specializing in Baby Boomers and other high growth markets...
Jaime Barraza, BS Marketing, Marketing & Insights Consultant. Our Idea Guy. Gets Small Business. Secondary Insights Specialist.
Joined in 2012 to help design a new set of turn-key solutions for companies targeting high growth market segments. Serves as our "go-to" guru" on market insights and business implications gained from secondary research. Leveraging his insights, business acumen, and marketing training to develop our new solutions and processes...
insightfulAct works with our clients to...